MakoStarsの目標
英語を通じて世界について学ぶ学生を鼓舞する英語の教材、製品レビュー、情報の信頼できるリソースであることによる組織、教師、保護者を支援
MakoStars Mission
To promote a better understanding of the world through the knowledge and use of English.
MakoStars has four main business lines: Education Blogs, Product Reviews, Online Bookstore and an English school.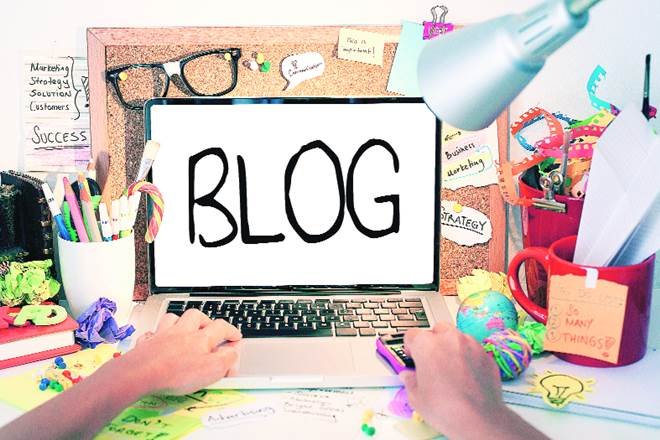 Our educational blogs tackle topics related to learning English and general education.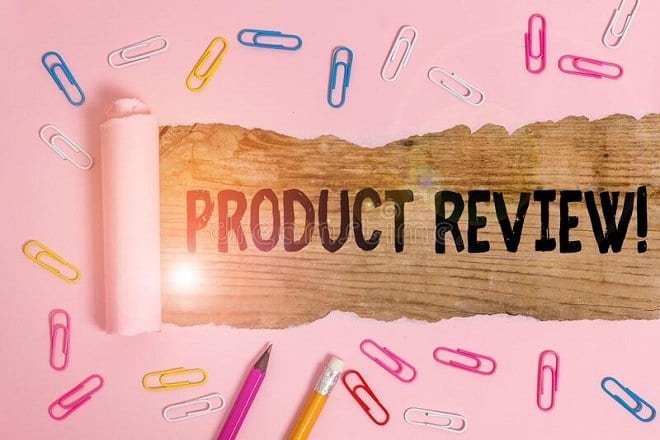 We review apps, websites and study materials to help English learners choose quality products.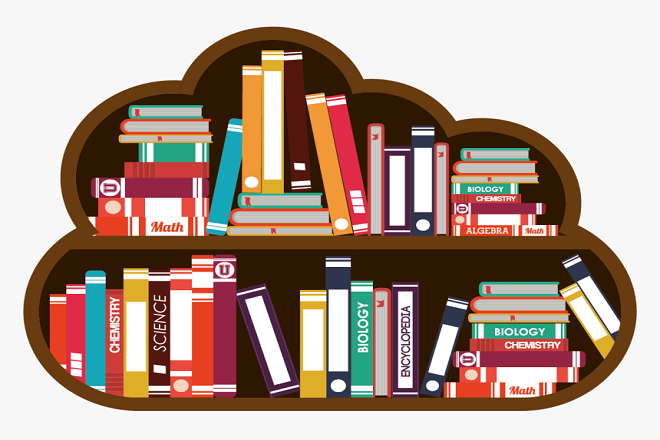 Over 100 English books and study materials are available on Amazon Japan as well as our online shop: www.makostars.com/shop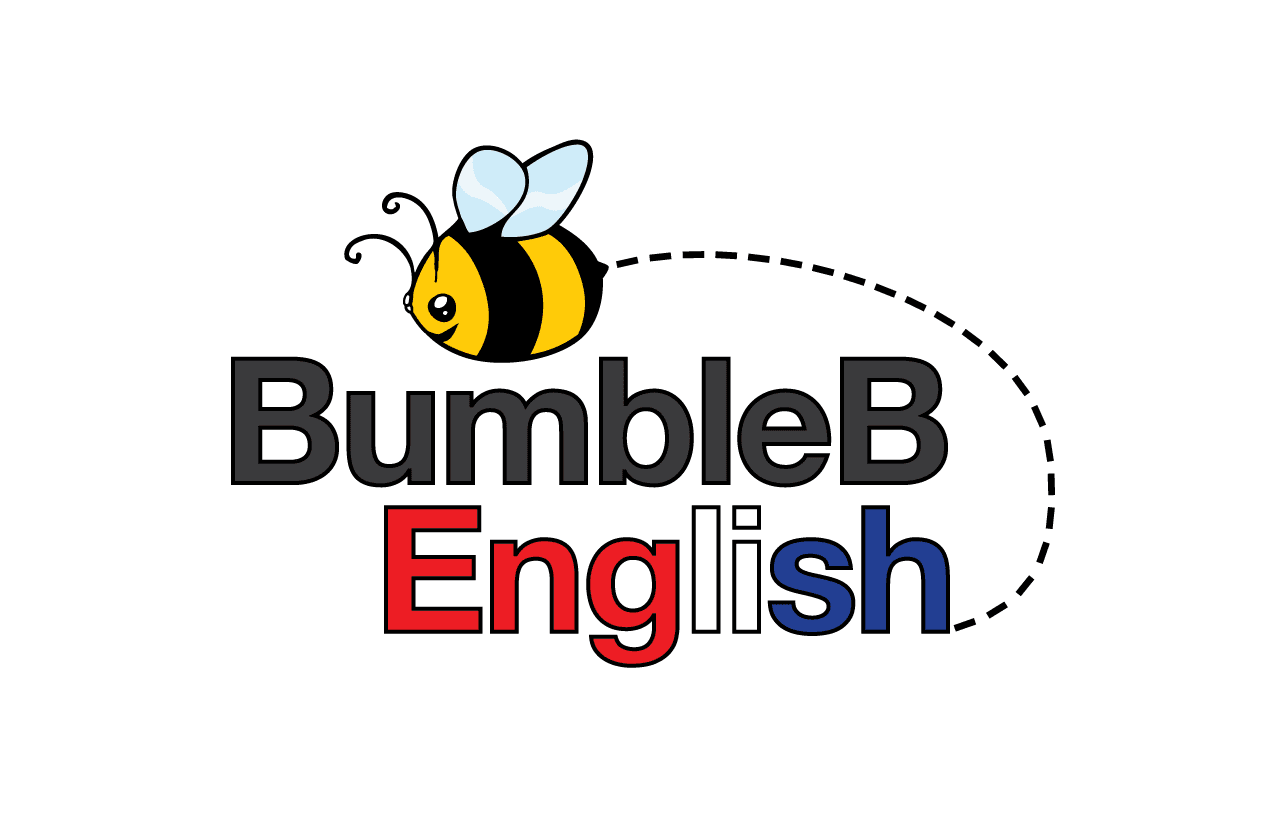 Group and private lessons for elementary school students and above. Online lessons offered as well.
学習全般
Even in countries where English is not the first language, English is still an important skill. Although it might be challenging, you can improve your fluency at home. Read on for some tips to improve your English if you live in a non-English country.
Read More »
外国の経験
皆さんは英語の履歴書を作成したことがありますか?海外に行って現地で働きたい、外資企業で働きたい、オンラインで国内・海外関係なく自由に働きたい、そんな方たちには英文履歴書は欠かせません!履歴書だけでなくカバーレター作成おすすめサイト・書き方について記述しましたのでぜひ読んでみてくださいね!
Read More »
英語の先生 (ESL Educators)
Looking to teach English in a way that engages your students? Read on to learn about the content based instruction approach.
Read More »