MakoStarsの目標
英語を通じて世界について学ぶ学生を鼓舞する英語の教材、製品レビュー、情報の信頼できるリソースであることによる組織、教師、保護者を支援
MakoStars Mission
To promote a better understanding of the world through the knowledge and use of English.
MakoStars has four main business lines: Education Blogs, Product Reviews, Online Bookstore and an English school.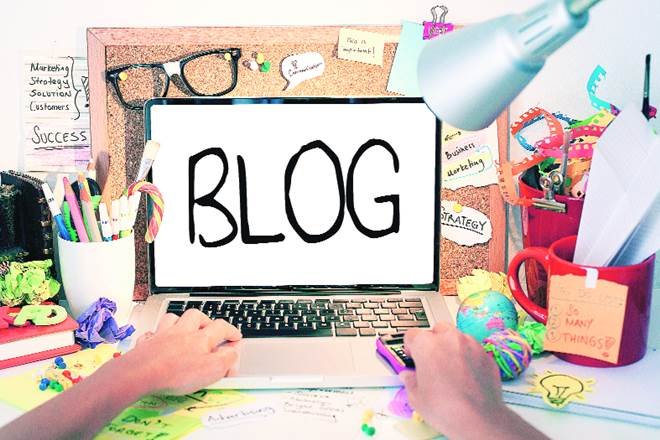 Our educational blogs tackle topics related to learning English and general education.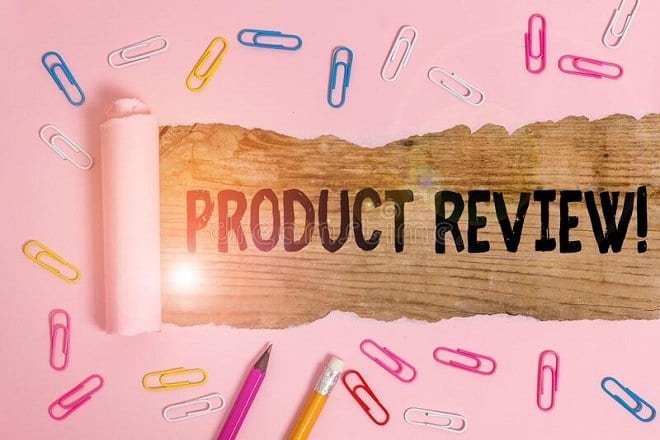 We review apps, websites and study materials to help English learners choose quality products.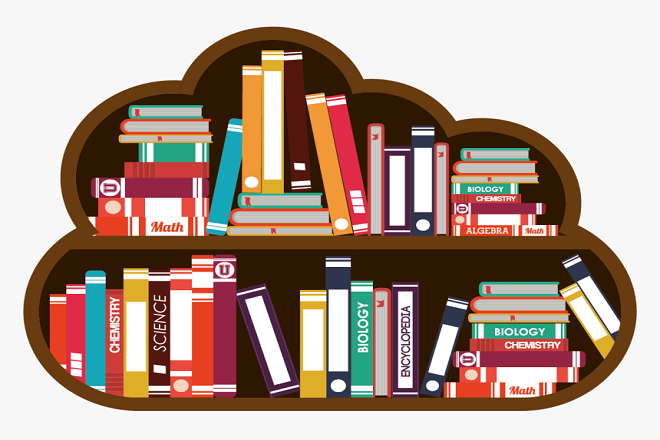 Over 100 English books and study materials are available on Amazon Japan as well as our online shop: www.makostars.com/shop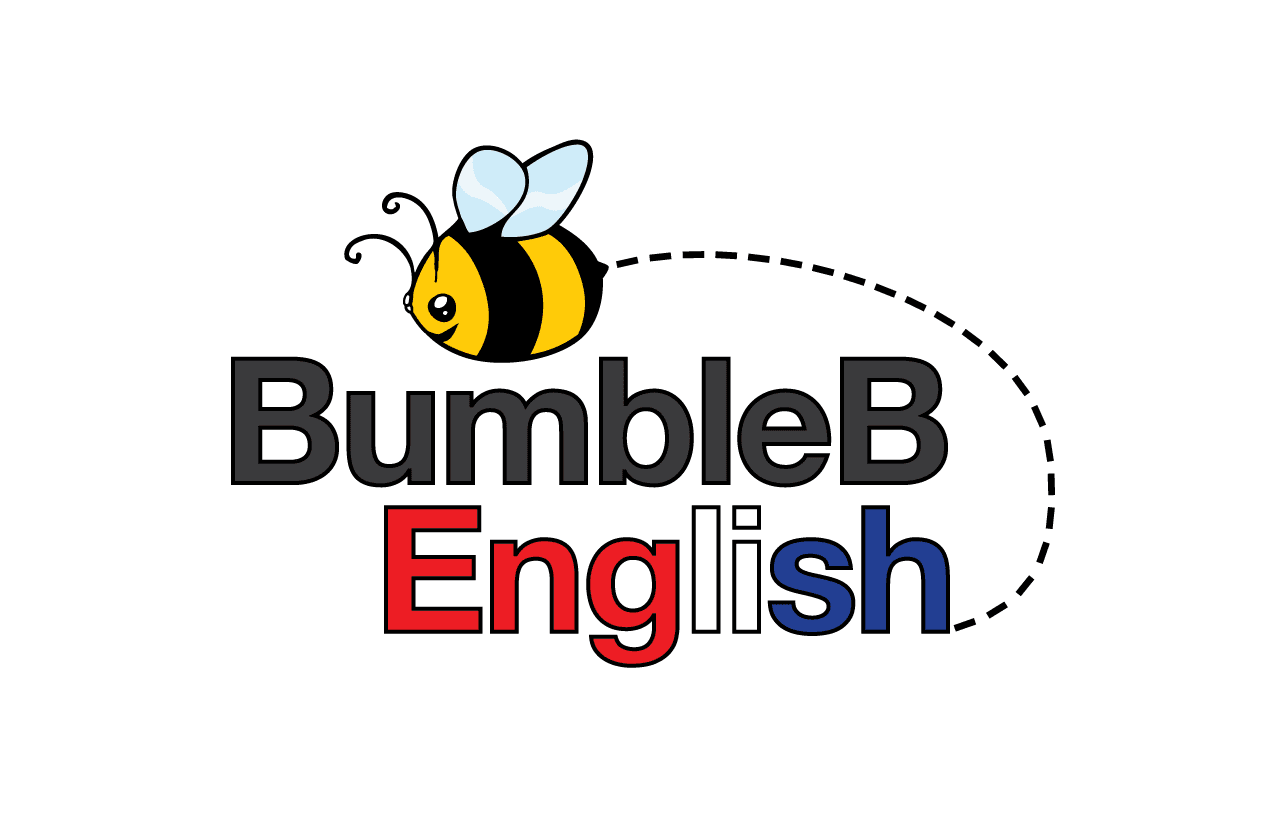 Group and private lessons for elementary school students and above. Online lessons offered as well.
英語の商品レビュー (Product Reviews)
英語学習アプリ「本気の人の英語学習 えいご漬けMOKA」を実際に使ってみたレビューをご紹介します!
Read More »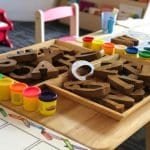 英語の先生 (ESL Educators)
If you're goal is to have your students speak English better, then your classroom practices should align with your desired outcome. Check out the communicative method of teaching, and see how a flipped classroom transforms your classroom environment.
Read More »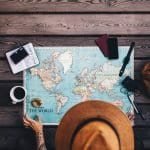 外国の経験
海外旅行に行くと、やはり宿泊代に1番お金がかかってしまいますよね。長期間海外に滞在したいけどそんなお金はない…実は宿泊代・食費に一切お金をかけないで生活できる方法があるんです!!
Read More »