MakoStarsの目標
英語を通じて世界について学ぶ学生を鼓舞する英語の教材、製品レビュー、情報の信頼できるリソースであることによる組織、教師、保護者を支援
MakoStars Mission
To promote a better understanding of the world through the knowledge and use of English.
MakoStars has four main business lines: Education Blogs, Product Reviews, Online Bookstore and an English school.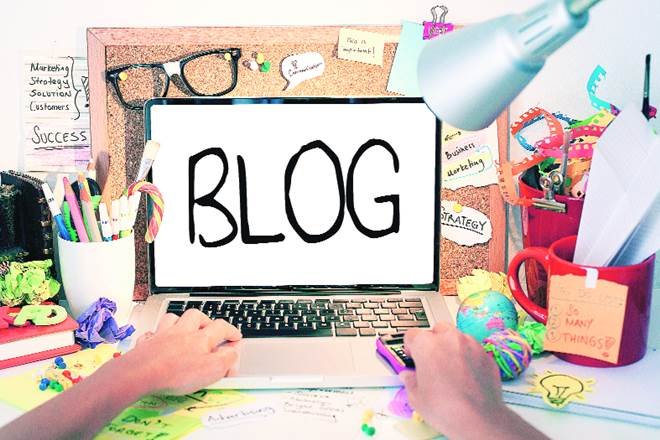 Our educational blogs tackle topics related to learning English and general education.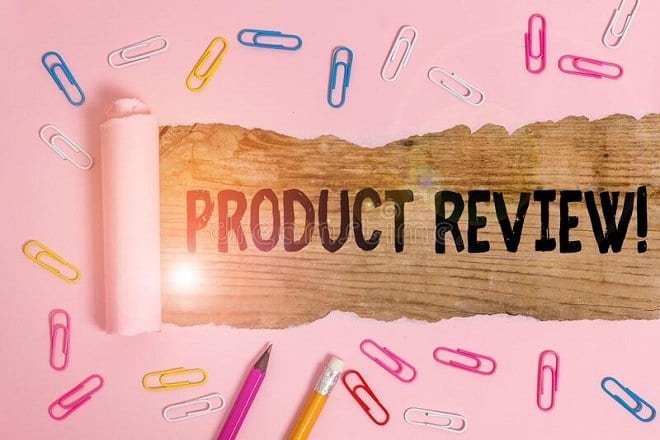 We review apps, websites and study materials to help English learners choose quality products.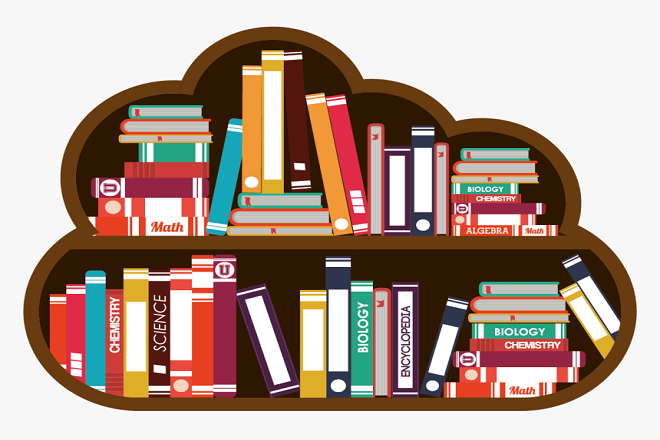 Over 100 English books and study materials are available on Amazon Japan as well as our online shop: www.makostars.com/shop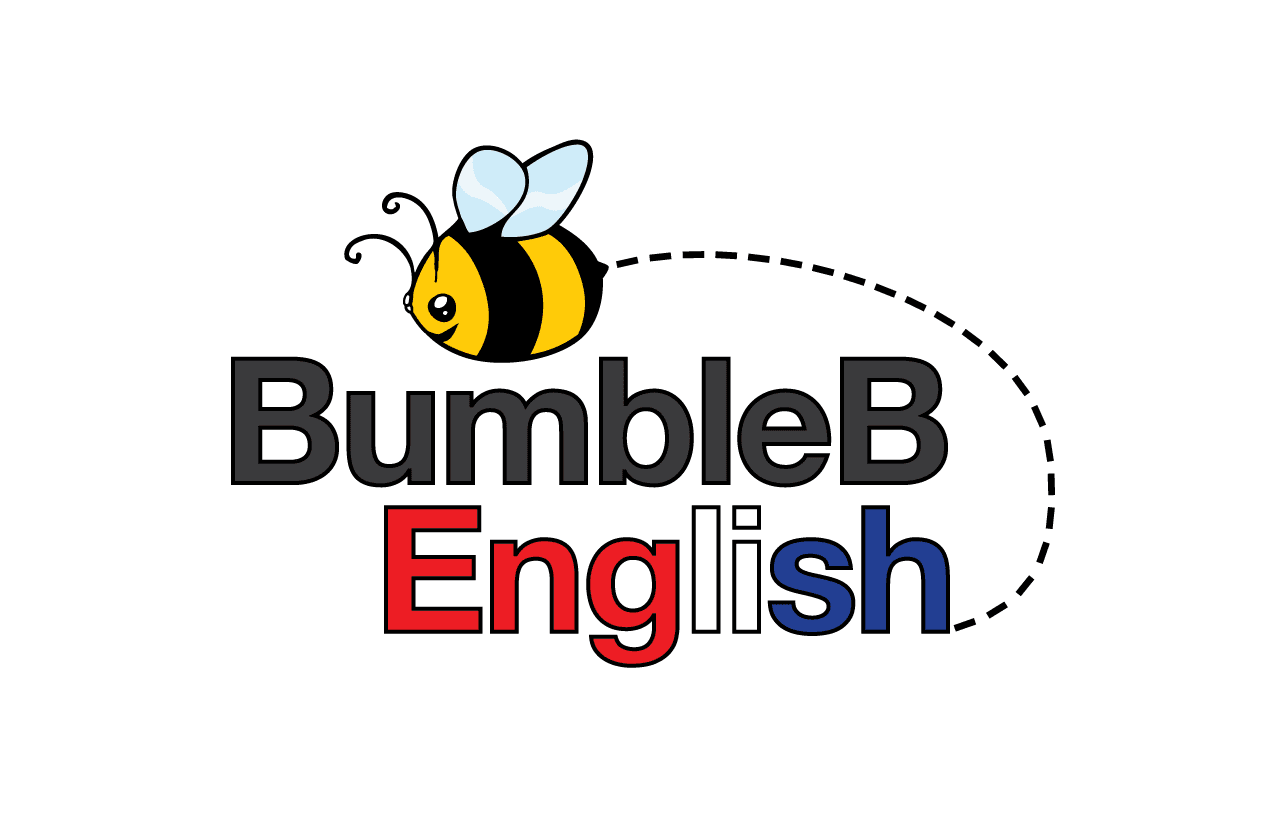 Group and private lessons for elementary school students and above. Online lessons offered as well.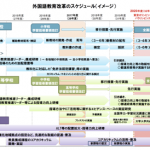 学習全般
外国語教育に関しては、小・中・高校で2018年からの移行措置・先行実施期間を経て、2020年度から大きな改革が開始されていきます。2020年度からどのように英語教育が変わっていくのでしょうか。
Read More »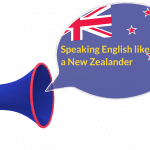 外国の経験
Recommended overseas dramas and movies for learning various English accents!
Learning British, Australian, Indian English accents is fun and can be useful when travelling and living abroad.
Read More »
学習全般
英語教育改革シリーズ、高校編をお届けします。2022年から始まるこの改革の注目ポイントは、「言語活動の高度化」と「学習到達目標の引き上げ」です。
Read More »