MakoStarsの目標
英語を通じて世界について学ぶ学生を鼓舞する英語の教材、製品レビュー、情報の信頼できるリソースであることによる組織、教師、保護者を支援
MakoStars Mission
To promote a better understanding of the world through the knowledge and use of English.
MakoStars has four main business lines: Education Blogs, Product Reviews, Online Bookstore and an English school.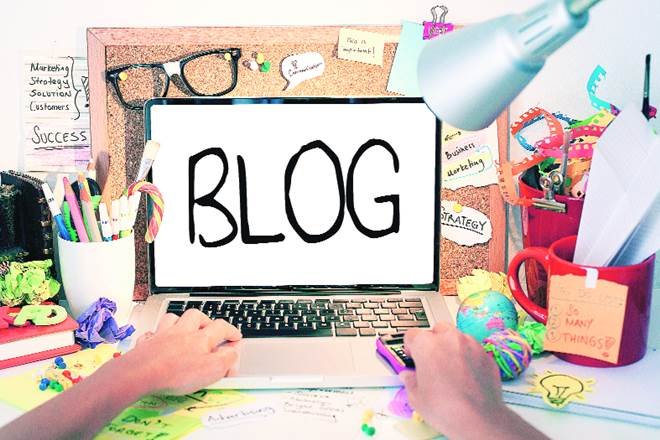 Our educational blogs tackle topics related to learning English and general education.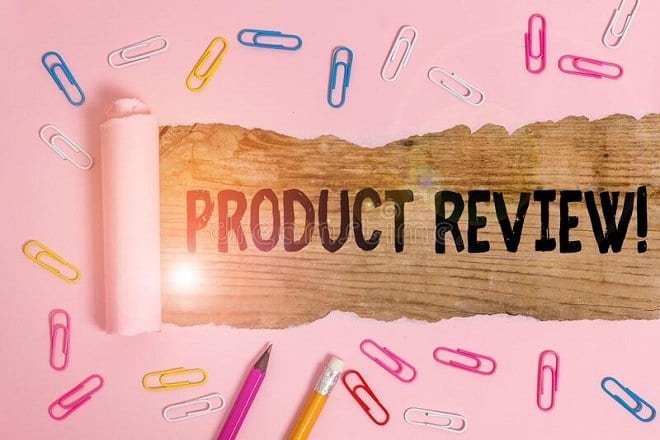 We review apps, websites and study materials to help English learners choose quality products.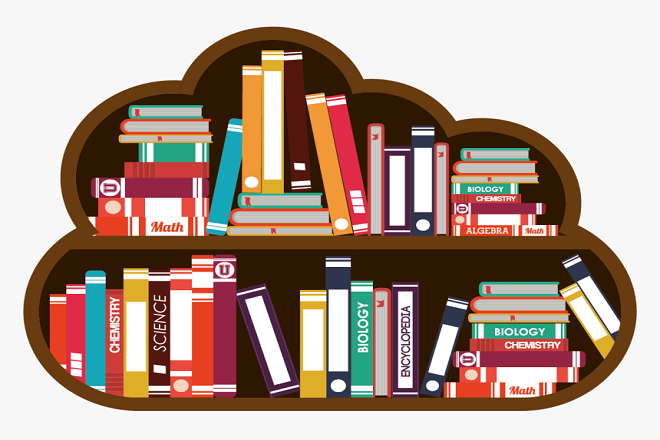 Over 100 English books and study materials are available on Amazon Japan as well as our online shop: www.makostars.com/shop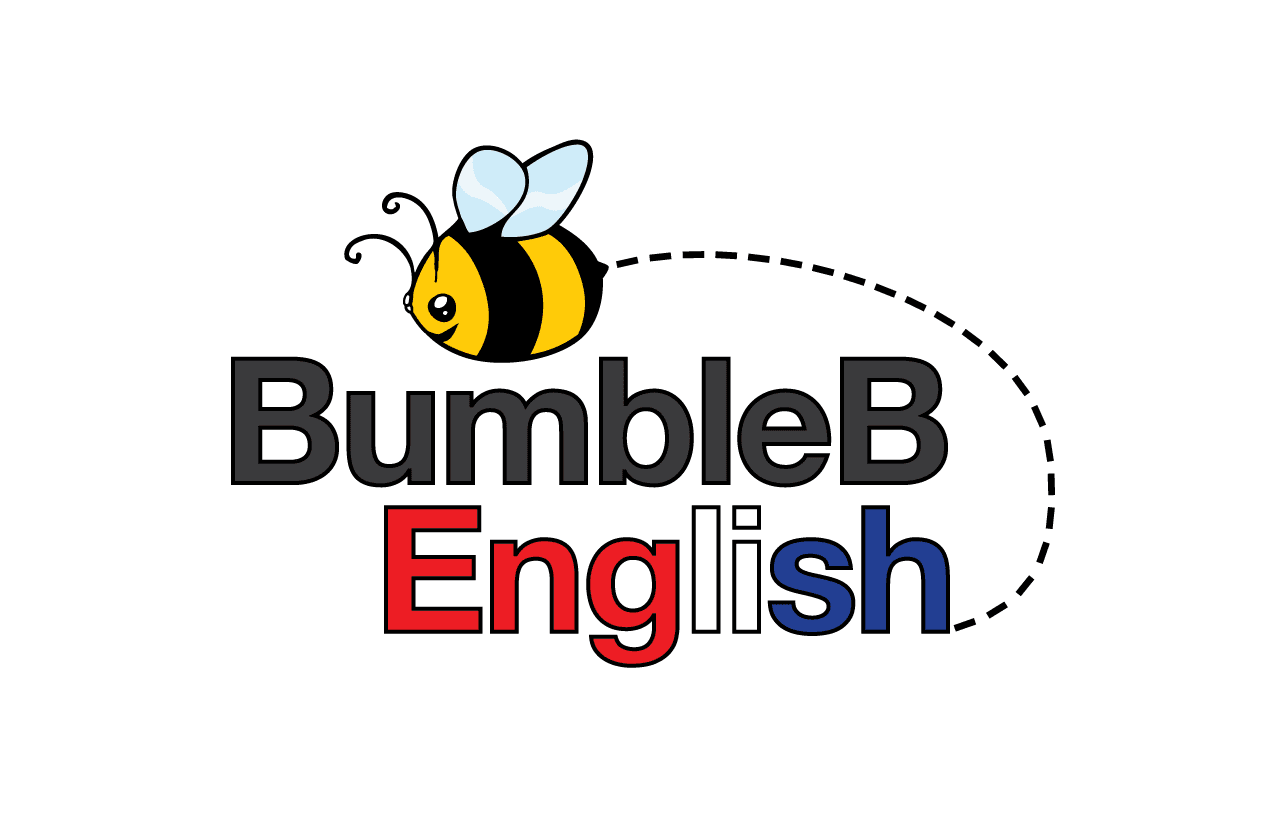 Group and private lessons for elementary school students and above. Online lessons offered as well.
外国の経験
海外で働いて、旅して暮らす、そんなライフスタイルに憧れ、
私は1年間のワーキングホリデービザを利用してニュージーランドにやって来ました。
日本でならどんな求人サイトに登録するなど仕事の応募方法を知っていても、私は海外での勤務経験が無い。ニュージーランドにどんなサイトがあるでしょうか?
Read More »
英語の先生 (ESL Educators)
If you're looking for a way to engage your students and improve their understanding, then you might want to try total physical response. This is useful especially for beginner ESL students. Read on to learn more about this teaching method.
Read More »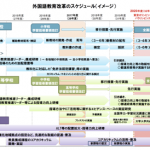 学習全般
外国語教育に関しては、小・中・高校で2018年からの移行措置・先行実施期間を経て、2020年度から大きな改革が開始されていきます。2020年度からどのように英語教育が変わっていくのでしょうか。
Read More »