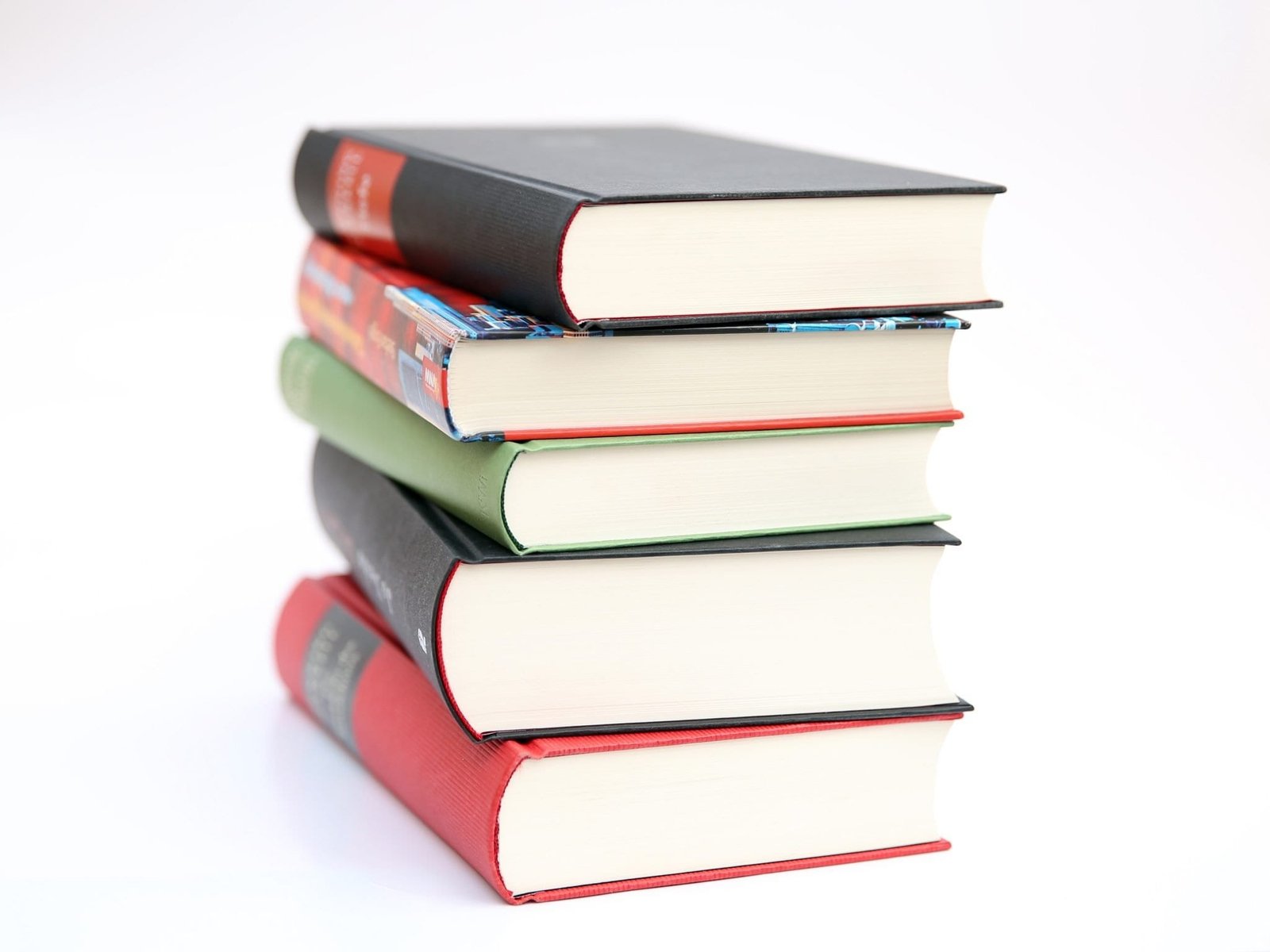 There are several English learning books that are recommended for you to master vocabulary and grammer.
The advantage for learning English when you are older are logical thinking and ability to understand current events.
Analyze the needs: Understand why and which English skill you need to use to be effective in achieving your goal.