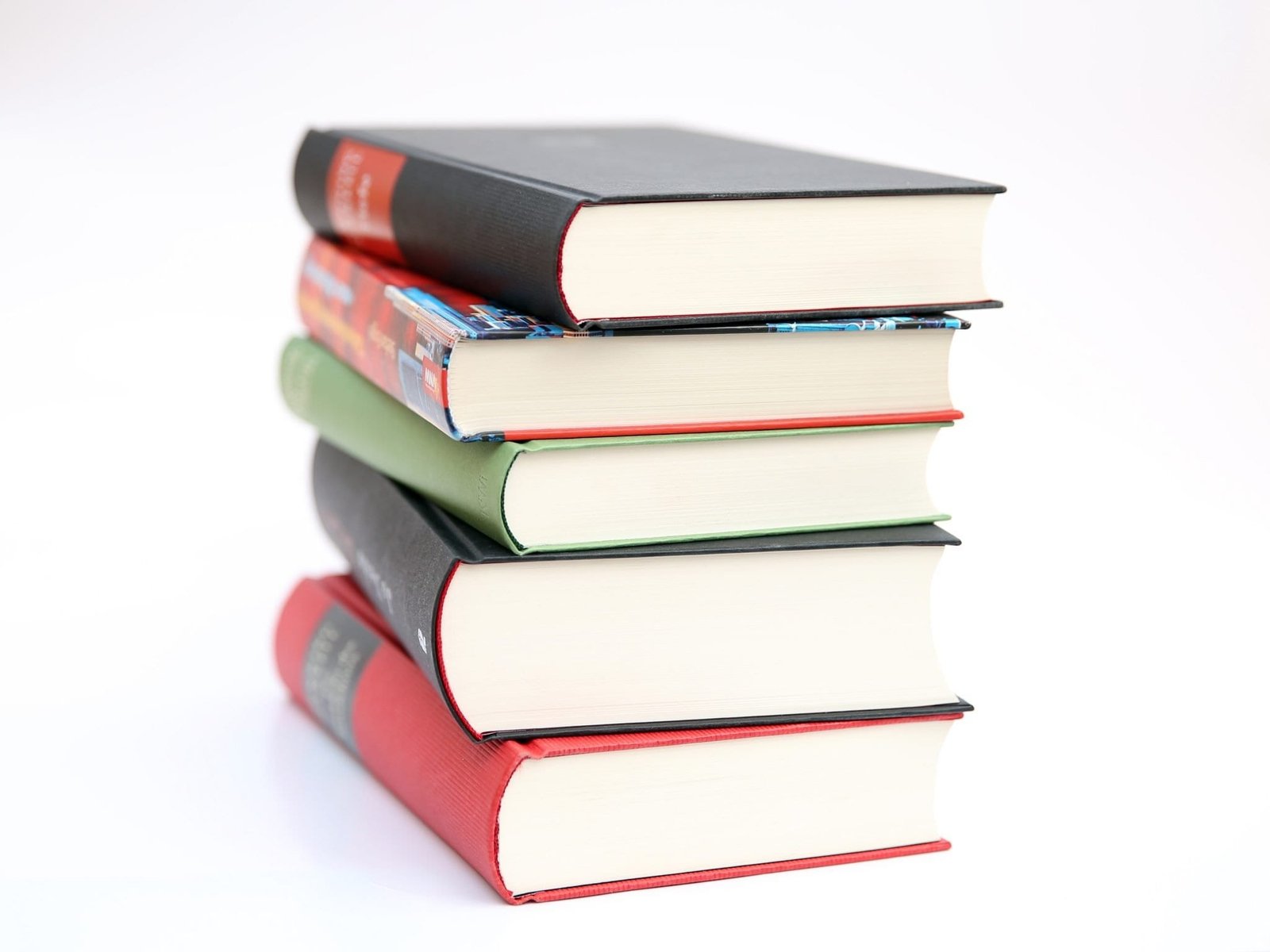 There are several English learning books that are recommended for you to master vocabulary and grammer.
Summary :
Important to prepare to review for the lesson
Make sure to continue every day, keep trying.
The most important to just have fun when learning English.
Replika, an AI-based English learning app. This is a recommended free app that allows you to practice conversation and online chat in real life.