Important English Learning Tips for Adults
The earlier you start learning English, the better! We will share with you some tips and advantages of learning English for working adults who have difficulty learning English in school!
When should I start to learn a second language? Now that I am an adult, is it too late to begin? These are common questions that many people ask themselves. Although there are many studies that show young toddlers learn the accent of a foreign language best, between the ages of 0-3, even adults can pick up a foreign language, as long as they are motivated. (BBC.com article, "What is the best age to learn a language?" )
There are actually many cases in which people who have not studied English seriously until their adult years, suddenly need English skills in the workplace. What are some tips for working people who have difficulty learning English at school?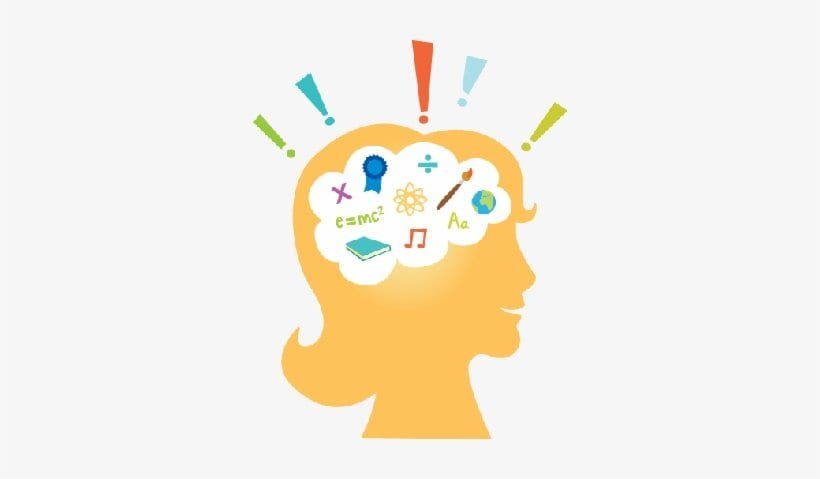 There are many advantages of starting to learn English at an early age: better memory, imagination, and a flexible mind. In addition, many children have a willingness to speak English without being shy.
記憶力、想像力そして柔軟な頭。恥ずかしがらずに積極的に英語を話そうとする勢いなどなど・・・
Advantages of working adults
The key points where working people can win over young people are "logical thinking" and "ability to understand the current situation."
Logical Thinking
"The ability to think logically" is a great help in learning the English language.
Young children, especially younger ones, can learn the rules of English naturally. By spending a lot of time with English (input), they can learn English grammar and sound rules almost subconsciously.
Working adults do not have the time to get that much English input.
If they cannot learn the rules naturally from the input, it is important to learn the rules of English "logically".
Working adults with a lot of social experience have the ability to analyze grammar and relate the points they are learning to real daily life.
They can connect one grammar rule to another grammar rule, or imagine that it will be useful in this way in their own lives.
Instead of learning English as "just rules," it is good to analyze it in your own way and use your ability to imagine your own situations in which you will use it.
The ability to understand what's going on
The ability to objectively analyze your current English ability and clarify the skills you need, rather than just learning in the dark, is important for effective learning.
I study vocabulary somehow. I am not good at speaking, so I will practice speaking. If you are just doing what you want to do, it could be wasteful.
The skills you are not good at are not necessarily the skills you need.
It is important to have a clear understanding of the English skills you need and to work toward that understanding.
In English education, there is a study called Needs Analysis, ("Needs-Analysis-Informed Teaching for Specific Purposes").
When thinking about developing "speaking skills," it is important to consider what exactly those skills are.
Is the speaking situation one-on-one, a discussion with several people, or a public presentation?
How much formality is required? Will it be casual, friendly communication or an awe-inspiring discussion?
What kind of English will the listeners speak? American English, Singaporean English, Indian English, etc.?
We will conduct field surveys, questionnaires, interviews, etc. to find out the specific situations in which English is used.
You don't have to go this far.
Analyze and understand your abilities in detail, and analyze and grasp your goals in detail, as well.
The ability to analyze one's own abilities and the goals one is aiming for is probably the strength of working people who have actual field experience.